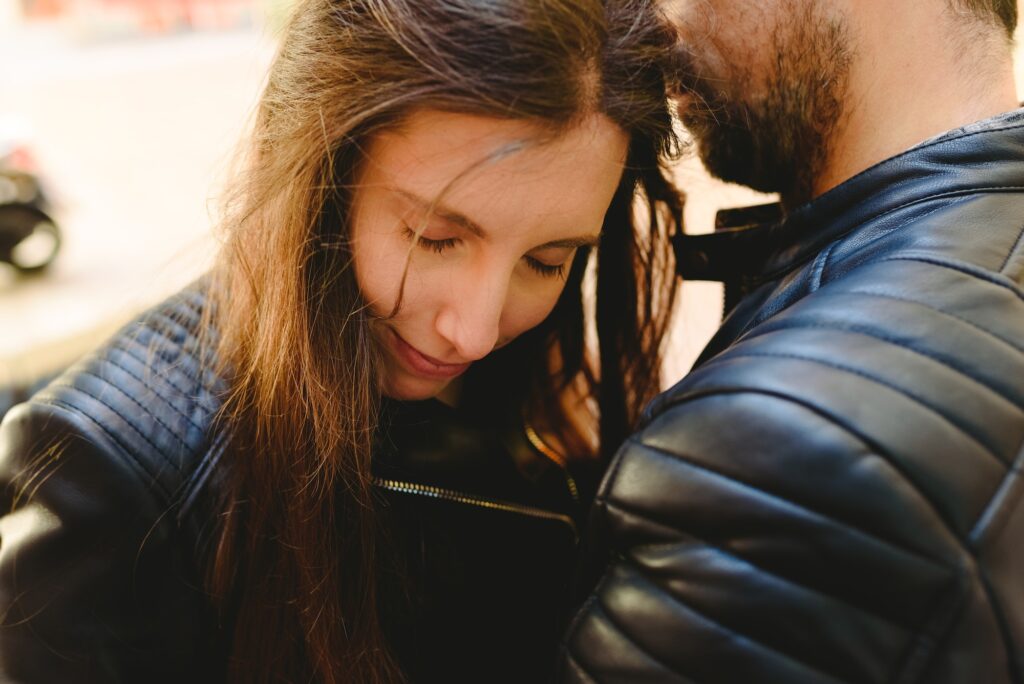 What is the power of forgiveness? – The power of forgiveness involves making a conscious choice to release negative emotions and find a path toward healing and reconciliation.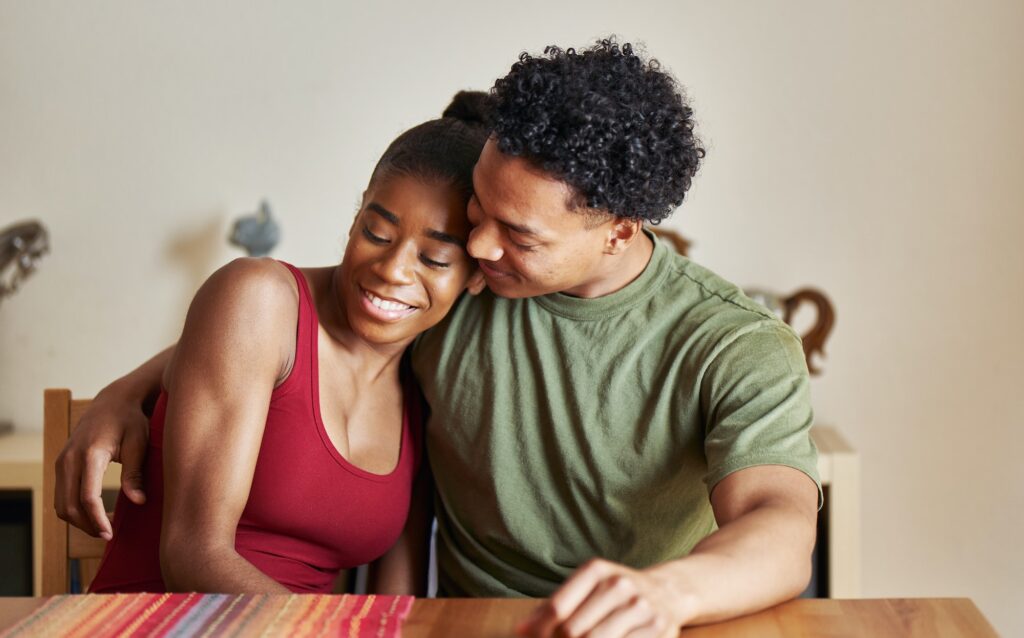 Discover the keys to building strong foundations in a relationship for a healthy and fulfilling partnership.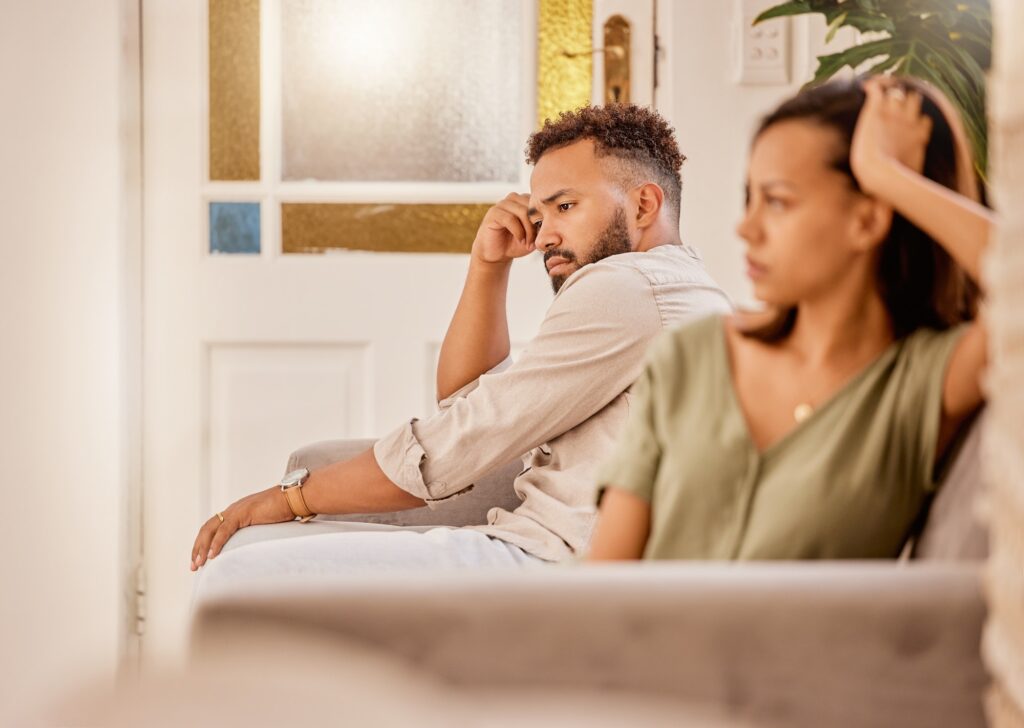 Trust forms the foundation of any healthy and thriving relationship. But what happens when that trust is broken?