FINDING YOUR PASSION
Passion is really something that you either have or you don't.
Is it true that you have only one true passion, and if you don't find it soon, you might end up leading a life with little or no meaning?
Is passion even something you can find?
The answer to all the questions above is, "NO."
WHAT IS PASSION?
Passion is pain: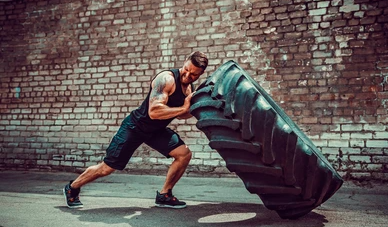 What grieves you is a clue to something you might be passionate about. What makes you angry?
The word passion comes from Latin root "pati", meaning suffering, or enduring.  Passion is, at its core, a form of pain that demands it be quenched.
Passion is like a craving that demands to be fed. It does not have to be from something spectacular, it only has to originate from something you care about.
It may only be a tiny seed, but there's already something in your life that is interesting.  There always is.
Passion is not always fun: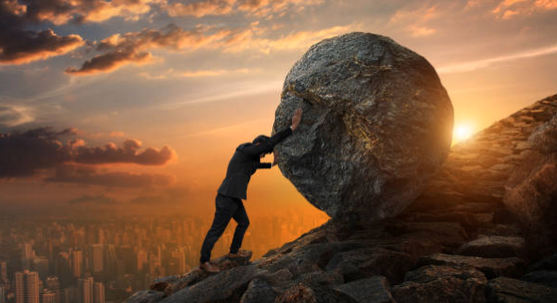 There's a fantasy floating out there.
Perhaps you've heard of it?
It's that when you find your passion, or do what you love, you won't have problems anymore.
But reality is quite different.
Because you see, even when you're doing what you love, you're still living life, and life is a mixed bag.
Passion involves work: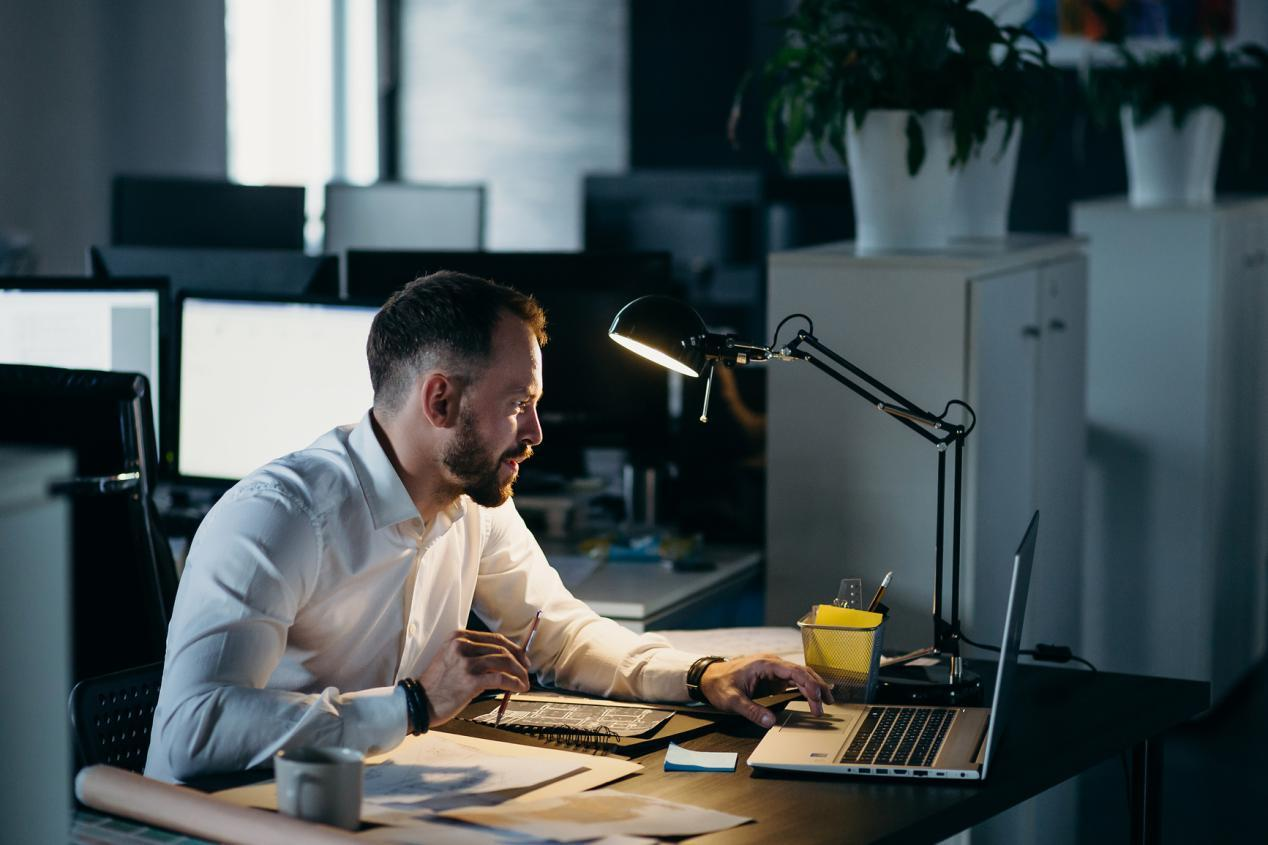 Searching for your passion is not proactive; it's actually quite passive, because embedded in the pursuit is the erroneous belief that when seen, it will be immediately recognized.
The truth is that many people never discover their passion because they do not obey the simple rule of doing whatever their hands find to do with all of their might.
If they did, they'd produce the best work they can.
Most people would instead daydream than do the work that their passion demands.
Lessons
Stop trying to find your passion. Cultivate one instead.
Passion Isn't Something We Are Born With. We Can Cultivate It Ourselves.
Everything starts small, including passion.
Find the things you like and are interested in and pursue those first.
Finding what you are passionate about is a journey in itself. Don't be frustrated if you don't feel like you know it yet. Keep trying new things.
What are you passionate about? Do you know?
Here at Power to Heal, we provide life coaching and mental health coaching services.
Finding your passion should be much easier with us.
Click below to get our life-improvement service today.
Check our services: https://www.powertoheal.net/services or call at (757) 750-1456 or send us an email at gregoryburt@powertoheal.net.
Thank you for reading.
Kindly follow us on twitter.